Convert your unsecure debts intosecure assets.
Real estate is a tool to be used at the right time for your financial needs.
Want to make a difference in financial lifestyle ?
You just need to take your first step by contacting us by filling out the information below. Let us help you solve your financial struggles
We have assisted more than 1,000 clients to multiply their WEALTH & protect their ASSETS
Our loan approval rates are up to 96%.
Debt management solutions are offered to individuals, families, and businesses. Our professional coaching team is well equipped to assist each client with financial difficulties. Debt management chains are customised solutions for each client.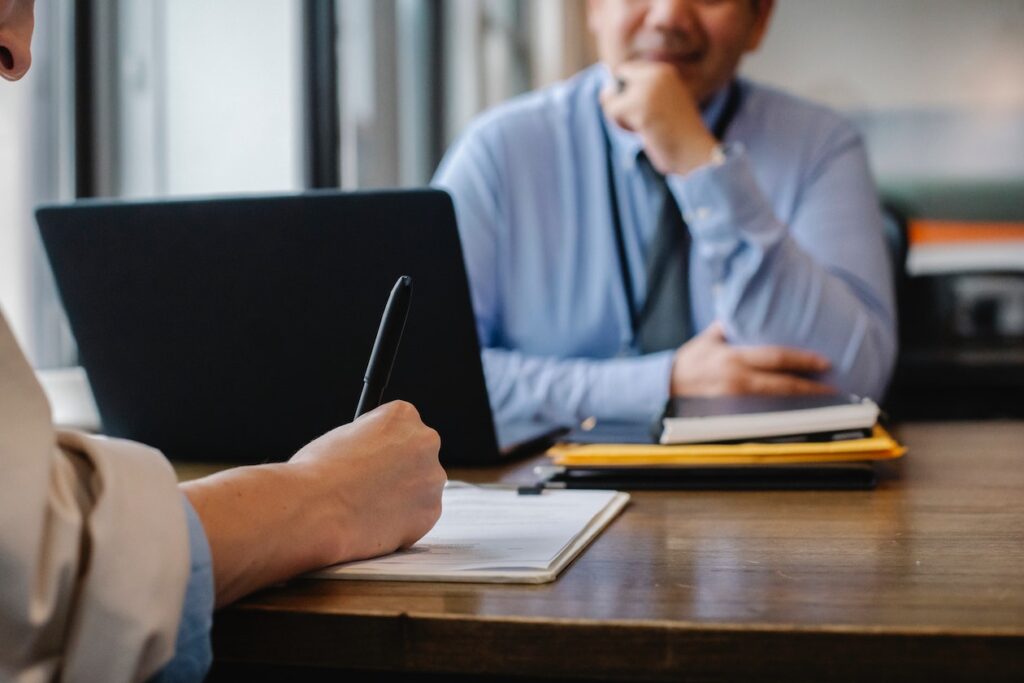 Understanding the steps and how we can help in solving your financial struggles
Step 1
Submit your interest
Do not hesitate to contact us for your assistance. Any of your inquiries or requests can reach us via Whatsapp, email, or phone call.
Step 2
1-1 financial coaching session
Our qualified financial coach meets with you in person to discuss your financial difficulties and guide you to your financial goal.
Step 3
Solutions
Clients' needs and wants are our first priorities. Following the completion of the overall financial situation analysis, we will collaborate with the client to create a financial roadmap.
Step 4
Execution
Upon agreement on the execution plan that meets the client's goals, our financial coach will assist in submitting the application to the respective bank or institution for the best outcome.
Step 5
Approval
Clients begin to benefit from lower interest rates and possibly lower loan commitments. This allows clients to achieve debt-free status within the desired time frame and work towards their financial goals together with our financial coach. 
Need Professional Support ?